Visual CCTV Technology For High-Level Security.
One of the most cost-efficient property security tools available is CCTV and electronic surveillance, especially if you require 24/7 coverage of a large or remote site. . Whatever your site requirements, we can install CCTV technology to protect your property within budget, from single site cameras to a fully integrated network.
Shield FM's  will provide you with a high tech solution to minimise the risk of trespass and crime.
Installing a CCTV system for your commercial property, business or residence is also an excellent visual deterrent: cameras can be placed in plain sight to be reassuring to your employees, security teams, clients and site visitors alike. They can also be hidden for discreet surveillance.
Our CCTV systems feed live footage and visual information to a central command centre, with high quality image transmission which can be digitally stored and used as evidence in criminal prosecution.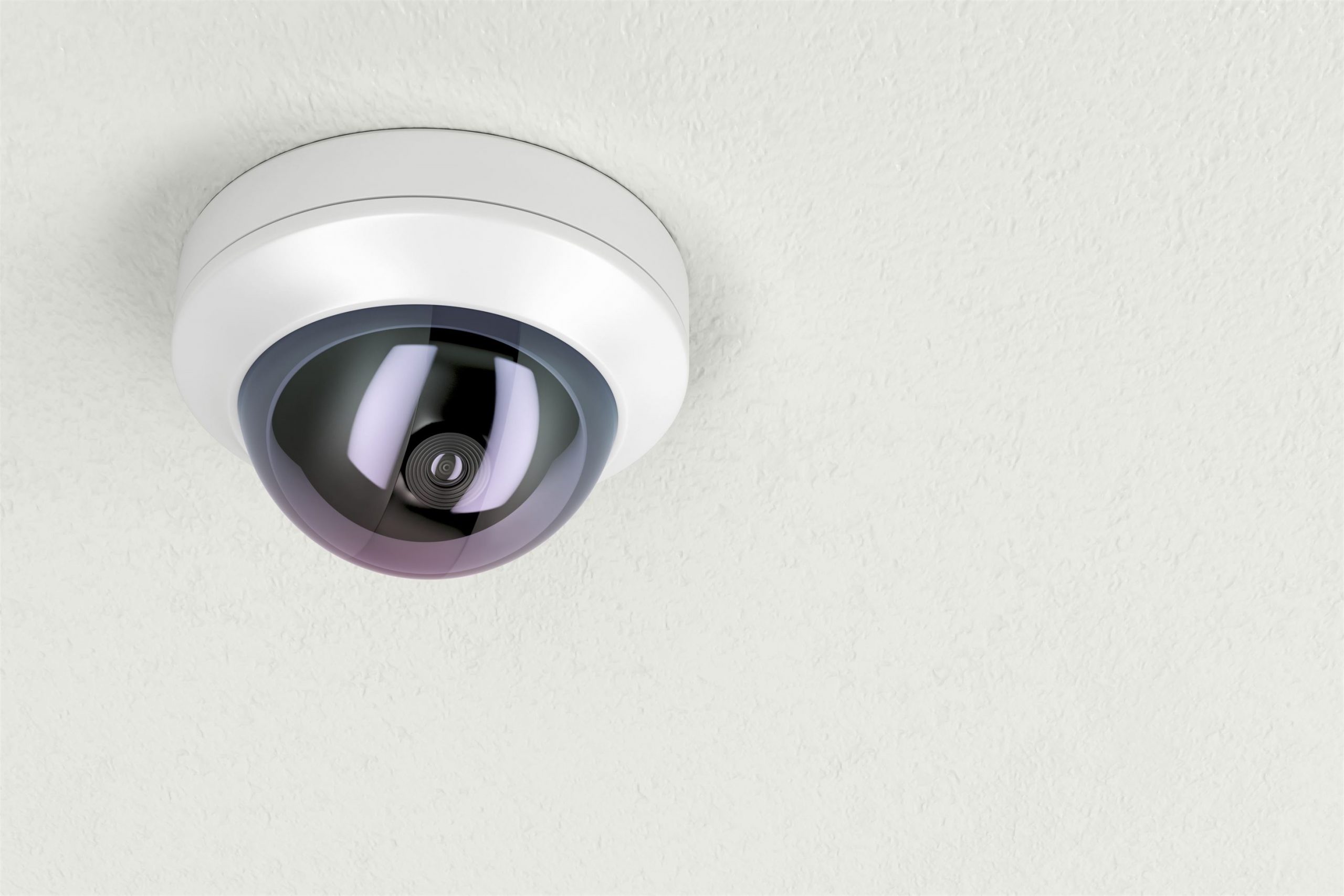 Get in touch today

Send us a message
Address
1234 Example Street
London, NW4