Manned Guarding & static security guards
With Shield Facilities Management's SIA licensed security guards positioned on your site, you benefit from a skilled team to monitor and protect your premises from damage or theft, as well as providing early warning mechanisms for serious incidents like flooding or fire.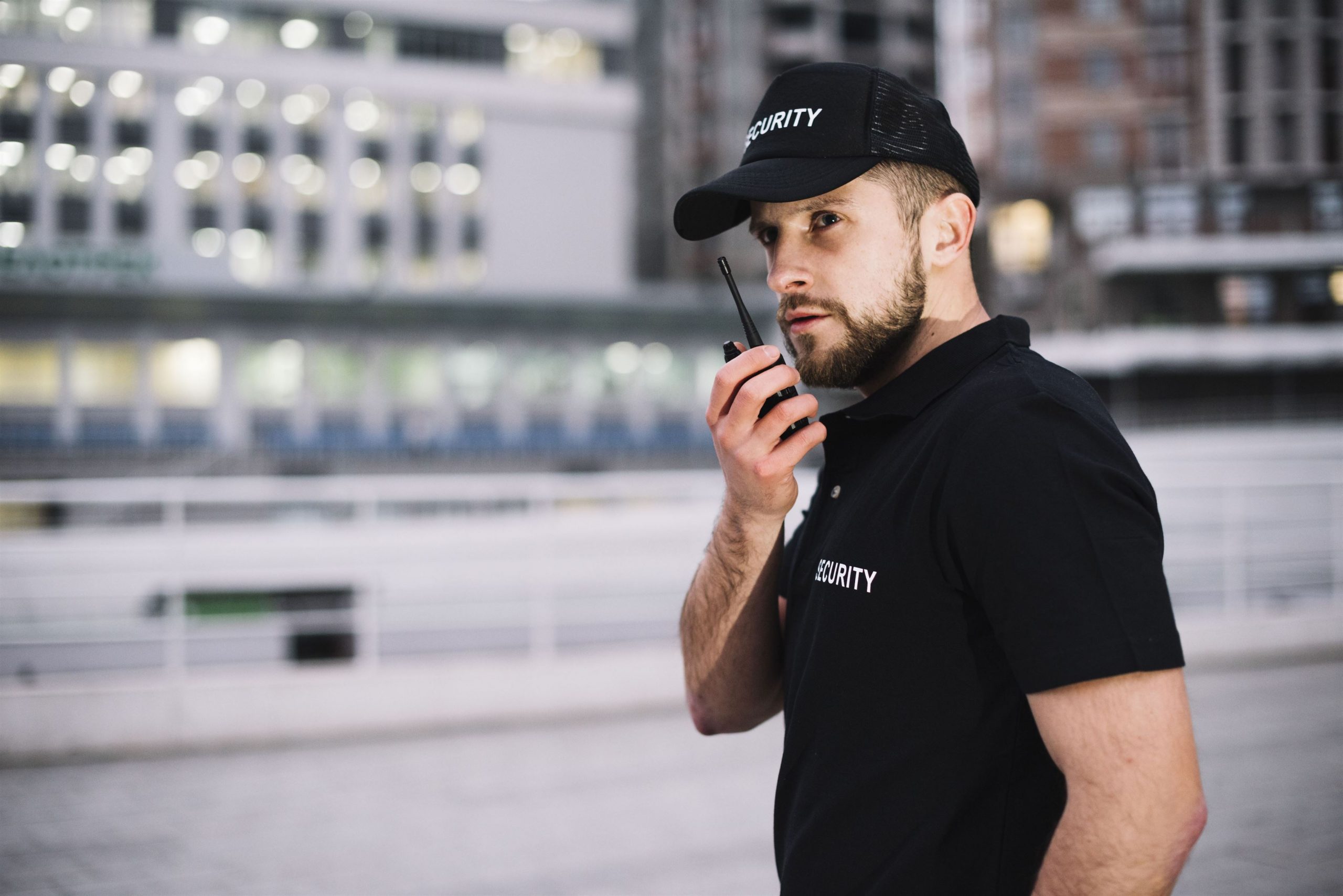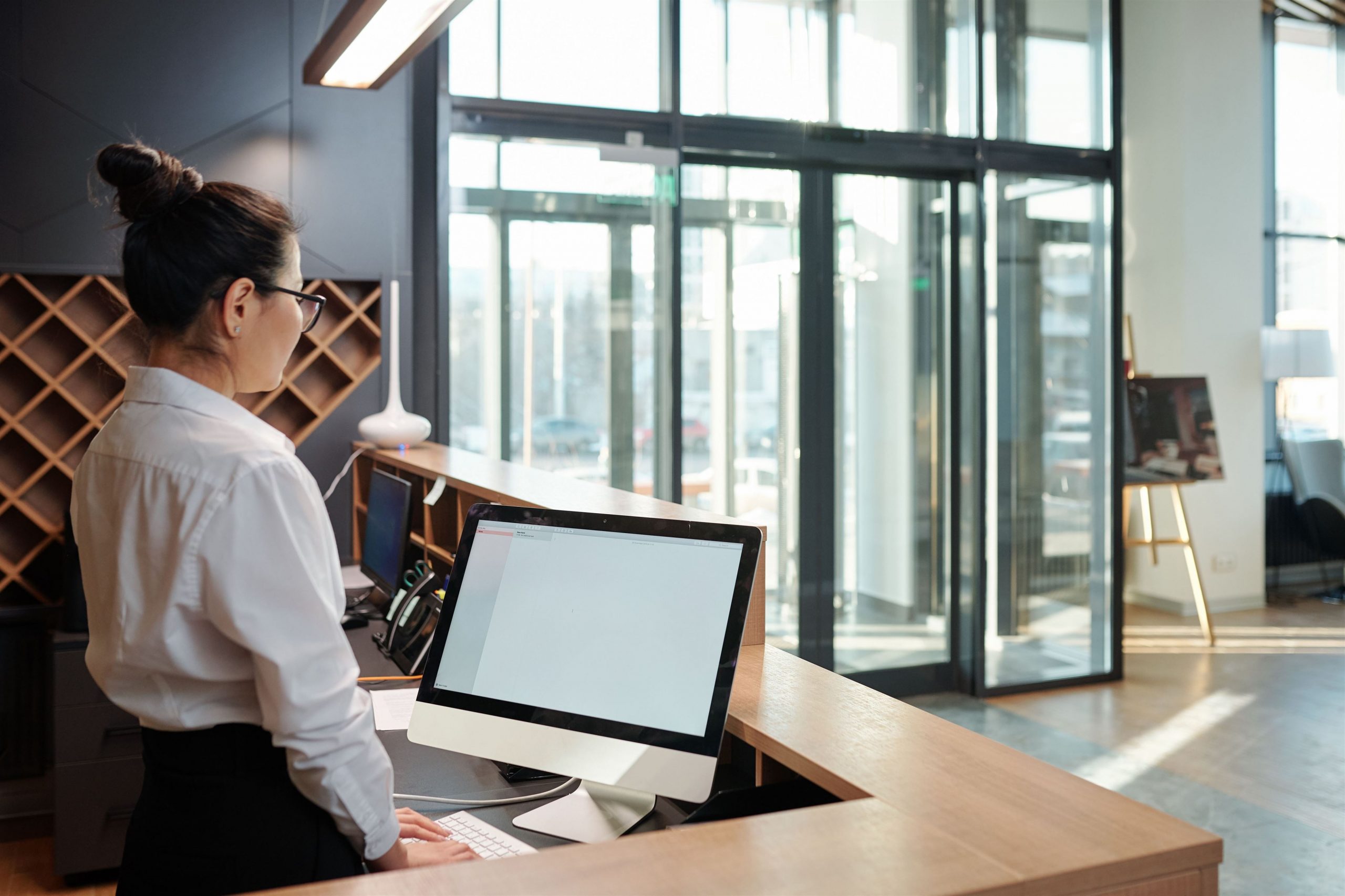 Concierge & reception cover
There are many different commercial and residential properties and businesses which require full service, key holding, out of hours concierge reception cover or night watch security.
Mobile Patrols
The deployment of mobile security staff undertaking regular site patrols across the entire area of your operations can be a highly effective deterrent against trespass, theft and vandalism.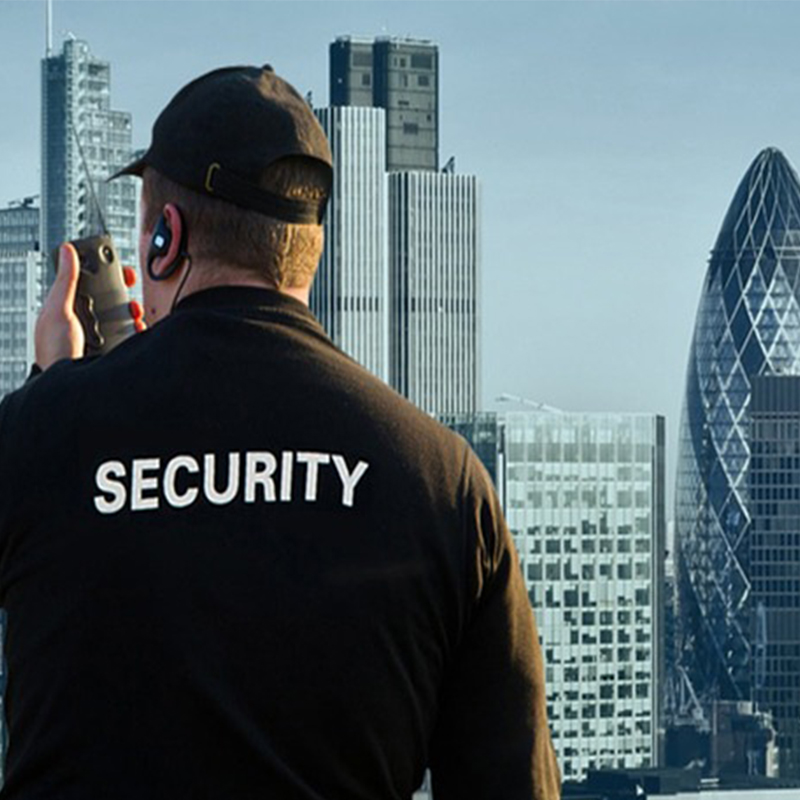 Industrial Security
If you need property protection for an industrial site, remote business unit or a factory operation, especially one which involves confidential manufacturing processes and intellectual property security, our team has a wealth of experience.
retail security
If you run a retail business, whether a single stand-alone store or within a shopping complex, the risk of theft is an ever-present threat. The retail industry as a whole is subject to stock damage, shoplifting, and anti-social behaviour.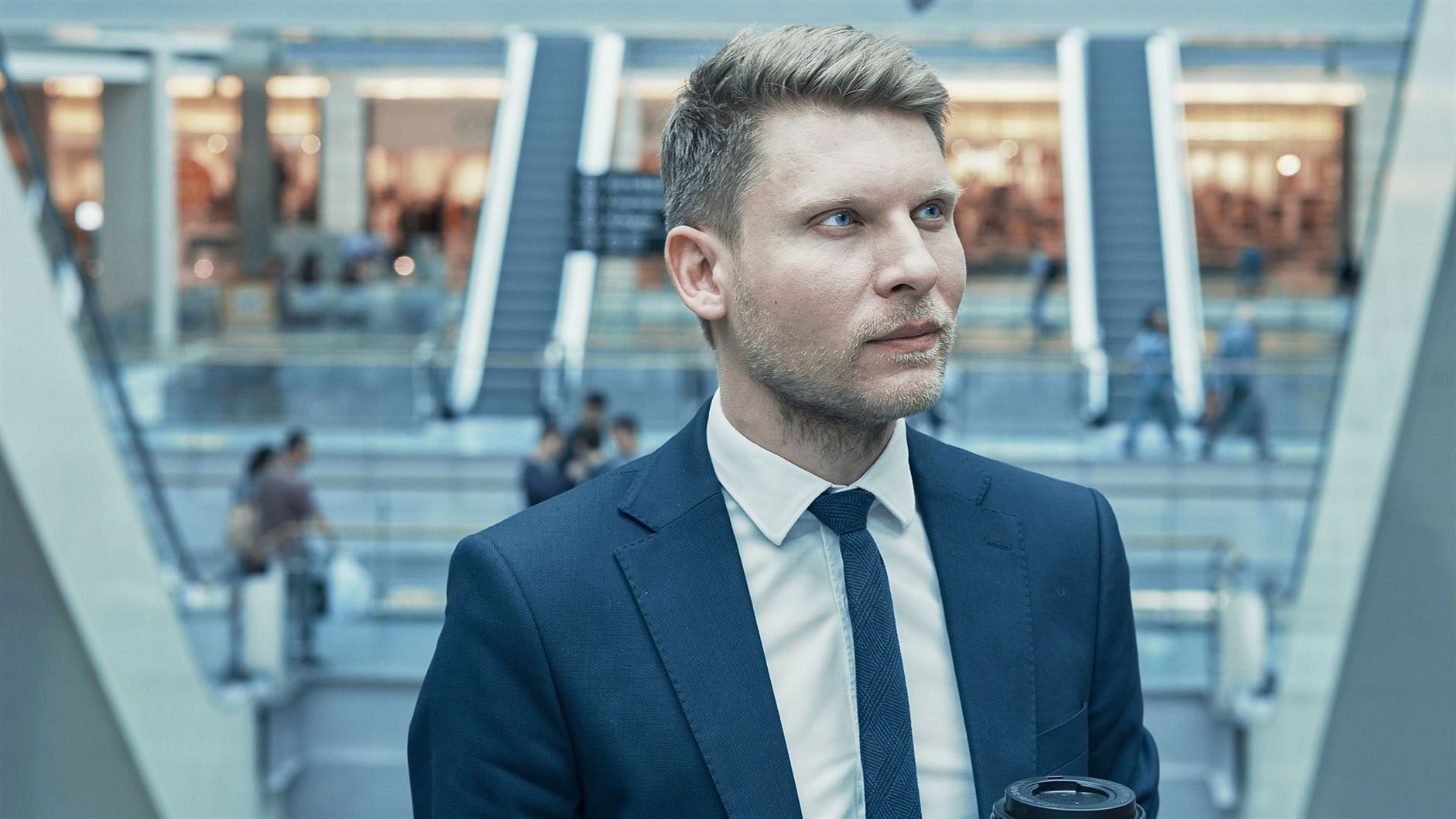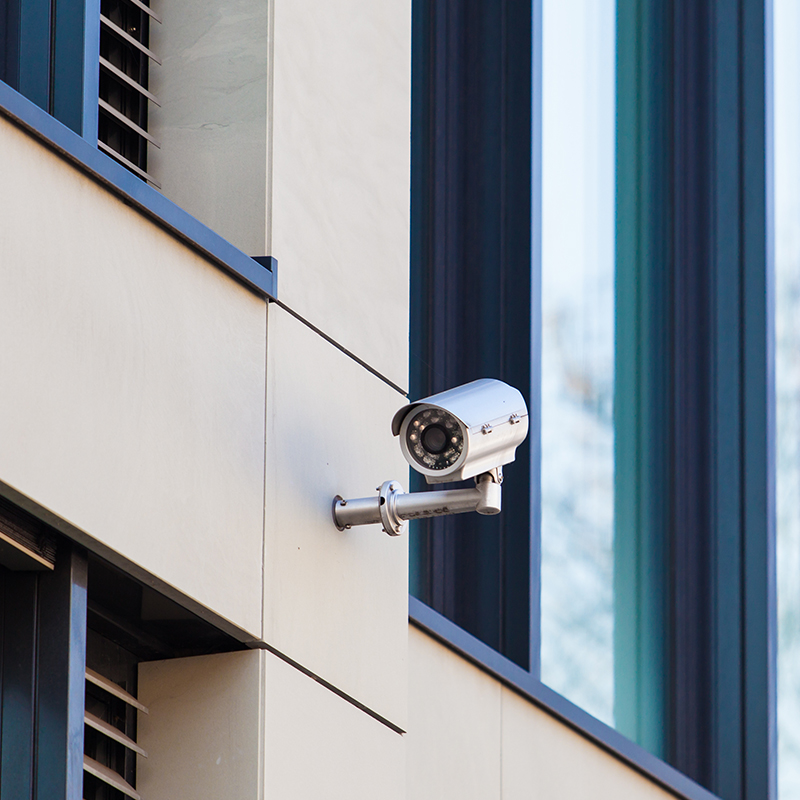 cctv systems
One of the most cost-efficient property security tools available is CCTV and electronic surveillance, especially if you require 24/7 coverage of a large or remote site. It gives you early detection capabilities and rapid response mechanisms to incidents like fire, vandalism or disturbance.
Site security
Shield FM's services can also help you regain control of your premises if you fall victim to squatters or travellers who have broken in or taken vacant possession of your property without permission. Other reasons include non-payment of rent by existing tenants.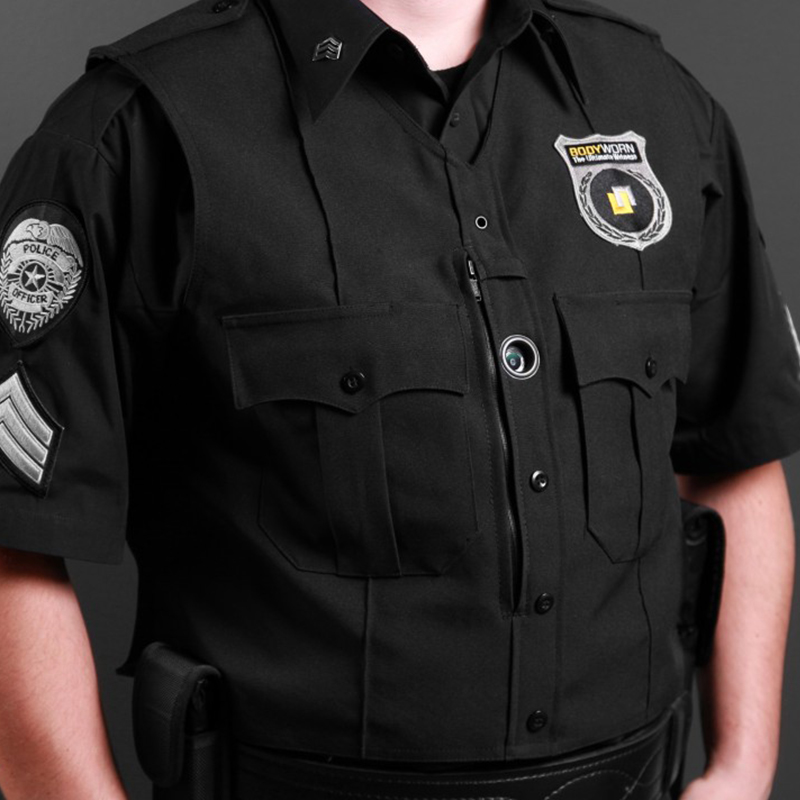 Get in touch today

Send us a message
Address
1234 Example Street
London, NW4