Keeping Your Premises Free From Unwanted Visitors.
Shield FM property services can also help you regain control of your premises if you fall victim to squatters or travelers who have broken in or taken vacant possession of your property without permission. Other reasons include non-payment of rent by existing tenants.
The removal of squatters can be a frustrating and protracted process if a specific case ends up being out into the hands of the civil courts, but there are a number of measures you can take to discourage their continued presence whilst staying on the right side of the law.
It is crucial to act quickly and our team of security officers can be on the scene at a moment's notice to deal firmly and legally with any given situation involving squatters. Our enforcement teams are well versed on all the legal ramifications for completing relevant paperwork and applying for eviction notices and papers.
We can serve the requisite legal notices to squatters on your premises to vacate the property within 24 hours.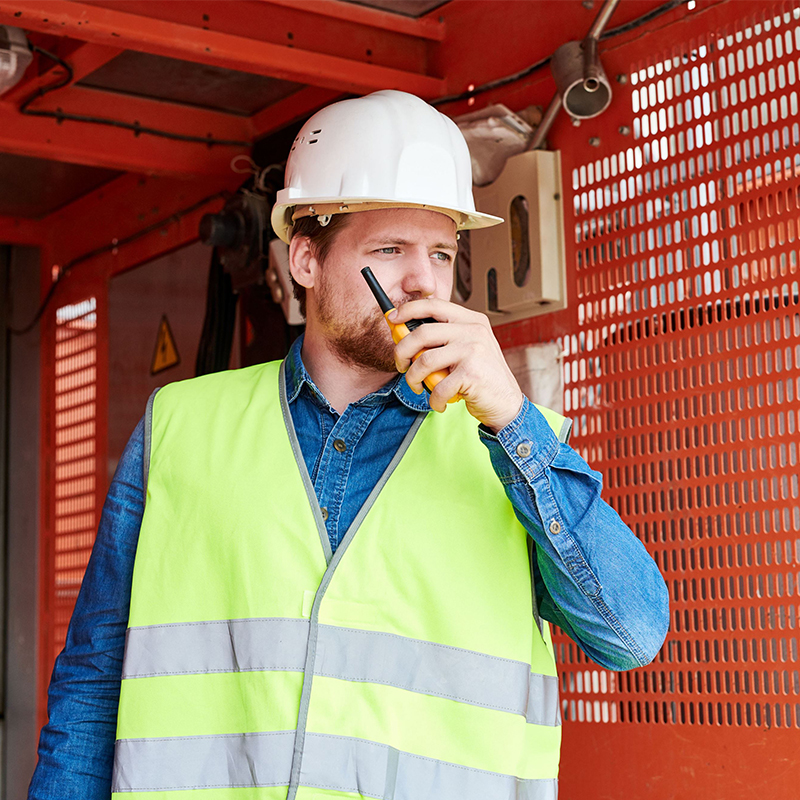 Our team of professionals can liaise directly with the police to help with legal removal of squatters, and can also organise specialist removal equipment to be brought on site if required.
And as soon as we have secured your property, we can advise you on the best courses of action for repairs and preventative measures such as security guards, mobile patrols or use of trained guard dogs, so that illegal occupation of your premises does not recur.
Get in touch today

Send us a message
Address
1234 Example Street
London, NW4